Welcome to
Nutricise
A unique approach to nutrition & health.
Whether you have clinical medical condition, food intolerance, struggling with your weight, would like to optimise your nutrition for health or are a sports weekend warrior or elite athlete; Nutricise offers a number of different nutrition consultations to suit your needs.
As a registered clinical dietitian Nutricise is able to offer evidence based practical nutrition advice and support for clinical conditions including but not limited to weight optimisation, IBS, diabetes, renal disease, liver disease,IBD and Eating Disorders.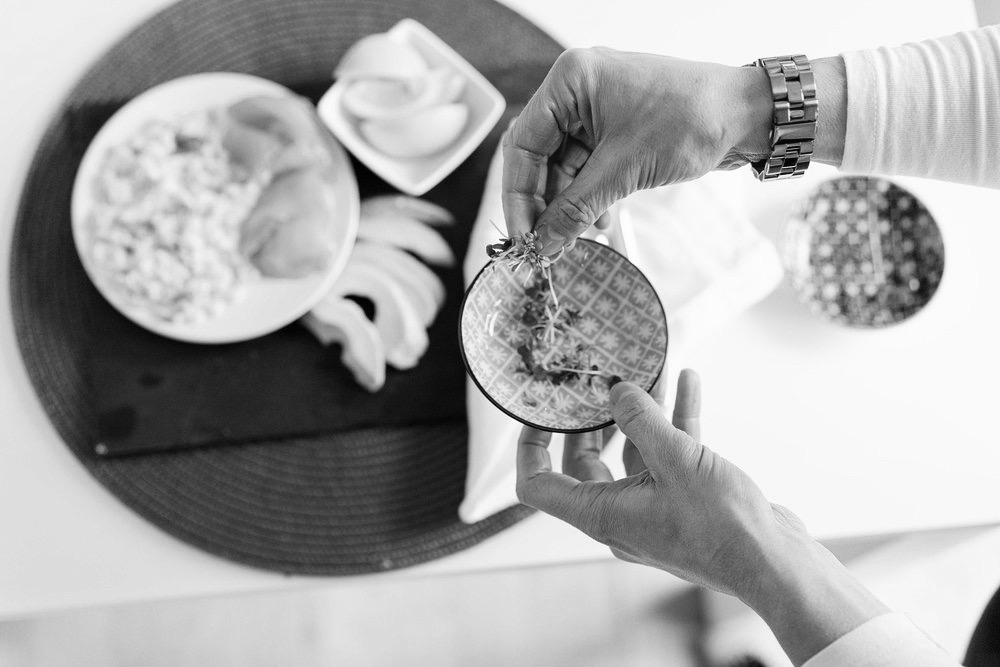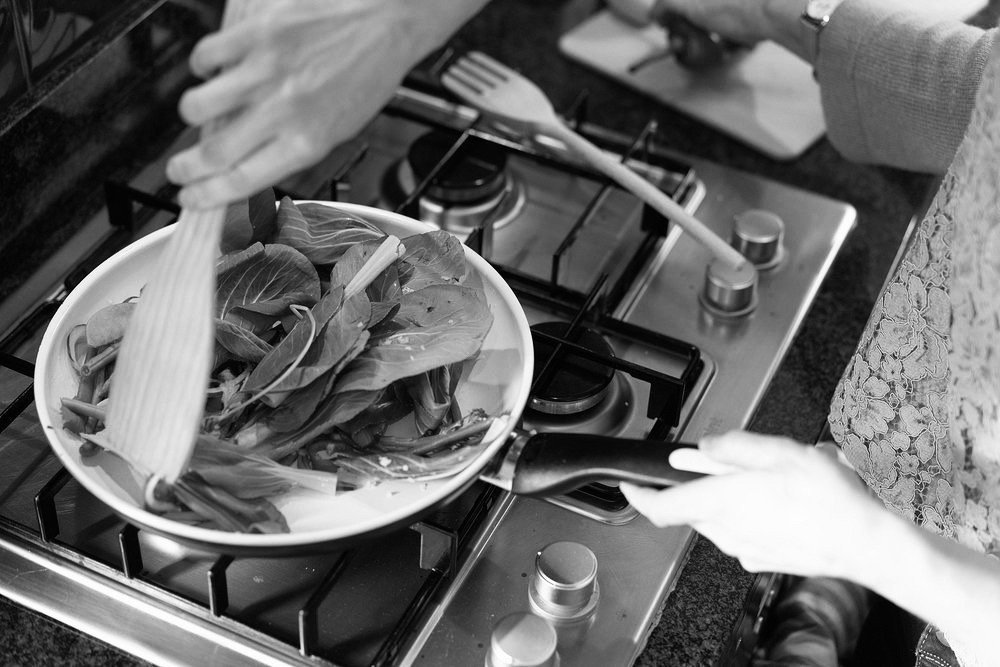 Advice from an experienced registered clinical dietitian that fits around your life. Bringing scientific theory into practical easy to understand advice for long term management of your condition. From specific food and symptom diet analysis to full diet nutrition analysis.
"Struggling with allergies, intolerances and anxiety around food for many years had a huge impact on my daily life. (My) symptoms have improved dramatically and my confidence around food has grown. I have lost count of the different diets and plans I have tried; I have seen a really positive change. I really couldn't recommend Claire any more highly."
— Rhys
GI troubles, eating disorders & kidney care.
See our specialty services.